Super MegaFest 11/22/14
The Super Megafest returned to The Sheraton in Framingham, Massachusetts for an another incredible show! Hulk Hogan, Ian Ziering, Lee Majors, Lindsay Wagner, Joe Pantoliano, Kevin Nash, Scott Hall , Debbie Gibson and Kevin Eastman were just some of the guests on hand to meet with fans. The Roques Armada had an impressive set up that let fans interact with their pirate theme while raising funds for The Jimmy Fund. Cosplayers were geared up for the Cosplay Costume Contest Saturday night. In front of the hotel had a wide array of replica and screen used vehicles on display. We would like to thank the Super Megafest crew for putting on such a great convention year after year.
I asked Jordan why so serious? He said "This ain't child's play."
The KISS Demon from WCW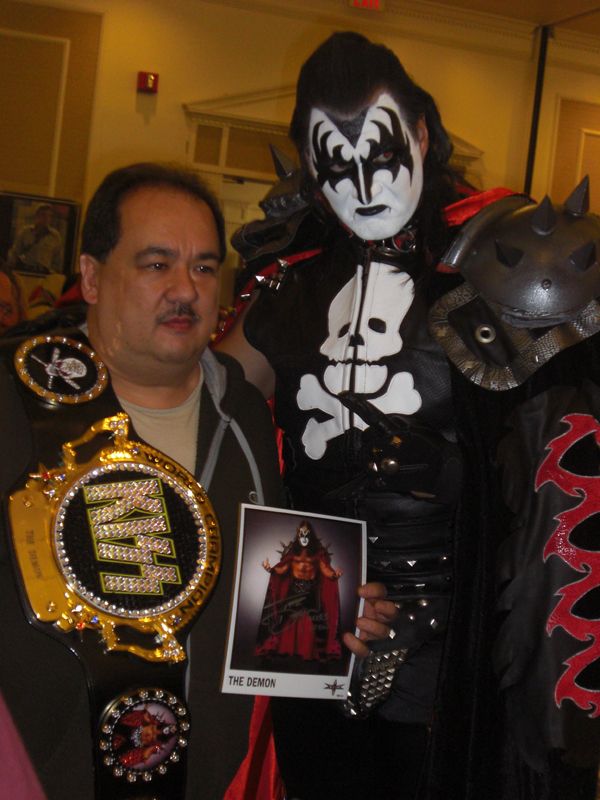 Ian Ziering from Beverly Hills 90210 and Sharknado
The Rogues' Armada having fun and helping to raise money for The Jimmy Fund
Joe Pantoliano of The Goonies, The Matrix and The Sopranos at his Q&A panel
Teenage Mutant Ninja Turtles co-creator Kevin Eastman
A Macho Man and Ultimate Warrior fan waiting in line to meet Hulk Hogan
The Joker strikes again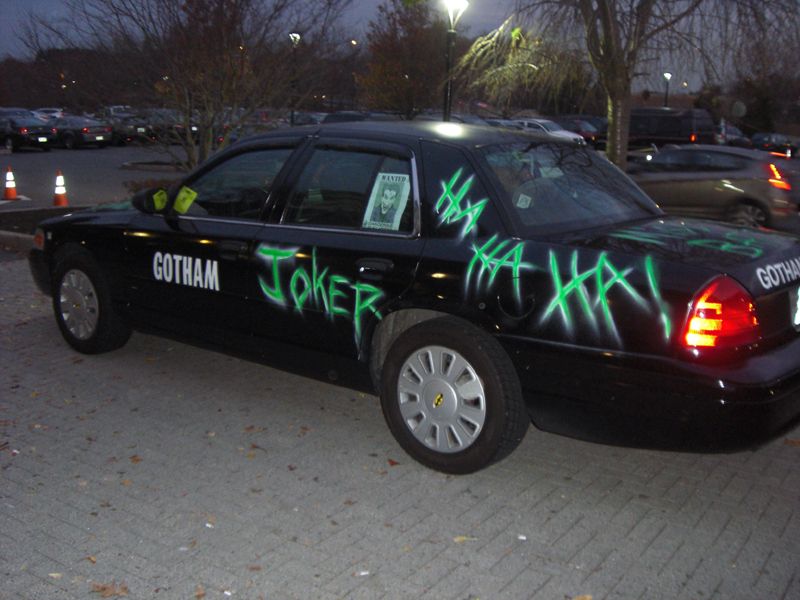 The Batmobile is nearby to catch the fiend
Smokey and the Bandit 2 Trans AM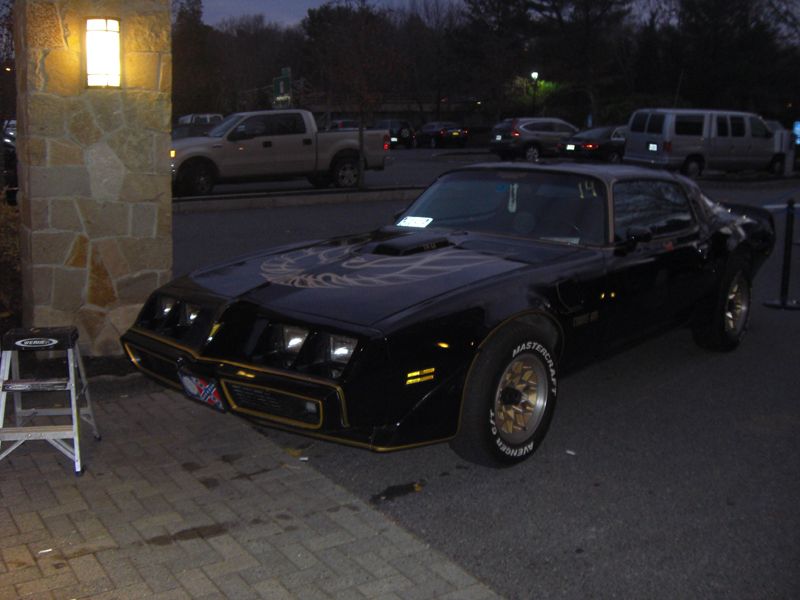 The GMC Yukon used in the filming of Breaking Bad